Technology
At UPS, technology is at the core of everything we do. That's why our technology teams cover everything from IT to Engineering—including specializations in Transportation Technology, Analytics, Robotics and more. With so many tech experts working together, UPS is the perfect place to advance your career while innovating to deliver what matters across the globe.
Departments Include:
Advanced Technology Group
Data Scientists
Infrastructure Management
Software Engineering
Data Analytics
App Developers
Research and Development (R&D)
Technology Support Group
Automation
Information Engineering
Robotic Solutions
Transportation Technology
Healthcare Solutions
Information Security
Digital Technology
Azure, Cloud, .Net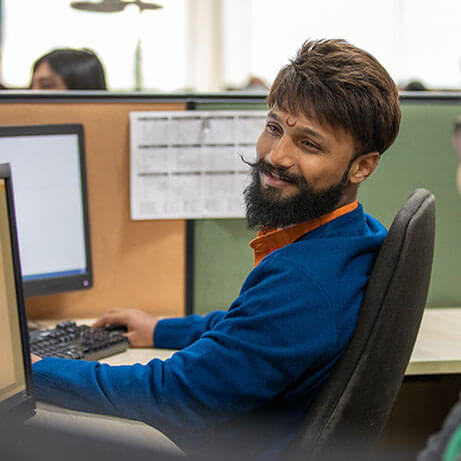 Engineering
Whether your background is in software engineering, transportation technology or other related fields, your new ideas have a place at UPS. Here, you can become an engineer dedicated to devops, site reliability, Healthcare Solutions, Digital Technology, and more. You'll get to work in state-of-the-art data centers while making progress on some of the industry's most exciting advancements.
Find your perfect engineering role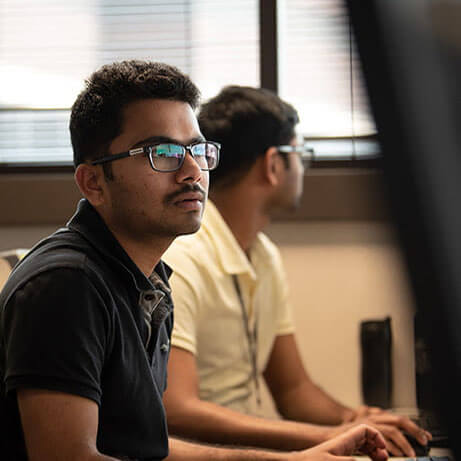 IT
Information Technology at UPS comes in many forms, giving you limitless opportunities to apply your talents—from being a full stack developer to other focus areas like Java, Python and mobile apps. Start today with a role in quality assurance, data modelling, cyber security and systems programming to grow your skills and see where a career at UPS can take you.
Find your perfect IT role