Salesforce Development
Full Time
Chennai, India
Travel: No
Salesforce Development
Job ID: R23041038
Postal Code: 600116
Apply
Explore your next opportunity at a Fortune Global 500 organization. Envision innovative possibilities, experience our rewarding culture, and work with talented teams that help you become better every day. We know what it takes to lead UPS into tomorrow—people with a unique combination of skill + passion. If you have the qualities and drive to lead yourself or teams, there are roles ready to cultivate your skills and take you to the next level.
Job Description:
• Salesforce Service Cloud application is used by Customer Service worldwide teams for Phone, Web, Email, Messaging and Chat channels
• Strong knowledge with Service Cloud, CRM Analytics & Service Business Processes (Email to Case, Web to Case, Digital Engagement (Chat, Messaging), Phone to Case, CTI Vendors, Omnichannel, Knowledge, Case Routing, Queues, Public Groups, and User Group Assignments)
• Partisipate in discussions and negotiations with business representatives about requested functionality
• Experience with Salesforce Governor limits
• Knowledge of the Best Practices used for development and implementation of the Salesforce applications, ability to lead the development of the end-to-end Salesforce solutions using OOB, Configuration and Customization - Lightning components, APEX Class, Triggers, Visualforce pages, Formulas
• Working experience with automation of the business processes using Salesforce automation tools: Lightning flows, Workflows, Assignment Rules, and Alerts
• Experience with building the integrations between Salesforce and Cloud/On-Prem external applications using REST, SOAP APIs, oath and Single Sign-On
• Experience with data updates / data migration using Data Loader and other Salesforce tools
• Participate in the code reviews and ensure the code achieves appropriate test coverage
• Analytical skills and ability to debug and resolve issues/defects
• Ability to author technical solution approach and design documentation
• Working experience of the DevOps processes: migrate changes from development to QA to production environment using Flosum or other industry leading tools
• Salesforce Certification: Admin, Platform Developer 1

Employee Type:

Permanent

UPS is committed to providing a workplace free of discrimination, harassment, and retaliation.
Apply
Success Profile
Check out the traits we're looking for and see if you have the right skill level. (1 Beginner – 10 Expert)
Collaborative 8
Communicator 10
Goal-oriented 9
Relationship expertise 8
Self-starter 9
Skilled presenter 8

Does This
Sound Like
You?
You're always up to date, thanks to our comprehensive training.
Your confidence and determination are key to a successful career, especially in securing new customers.
Your analytical skills help you make strategic decisions.
Customer-first is your primary goal.

Grow with an Industry Leader
Sell a brand and a service that delivers in every respect. We get almost anything to anywhere it needs to go, so we have a rock-solid base for our ambitious growth plans.
Endless Opportunities Await
No matter whether you're looking to get your sales career off the ground or whether you've got years of experience under your belt, choose the direction you want to take at UPS. As a trainee, you'll benefit from the comprehensive offering of our Sales Academy. If you're a seasoned sales professional, our industry-leading reputation and training will help you to grow business, while our tradition of promotion from within will enable you to go further than you ever imagined.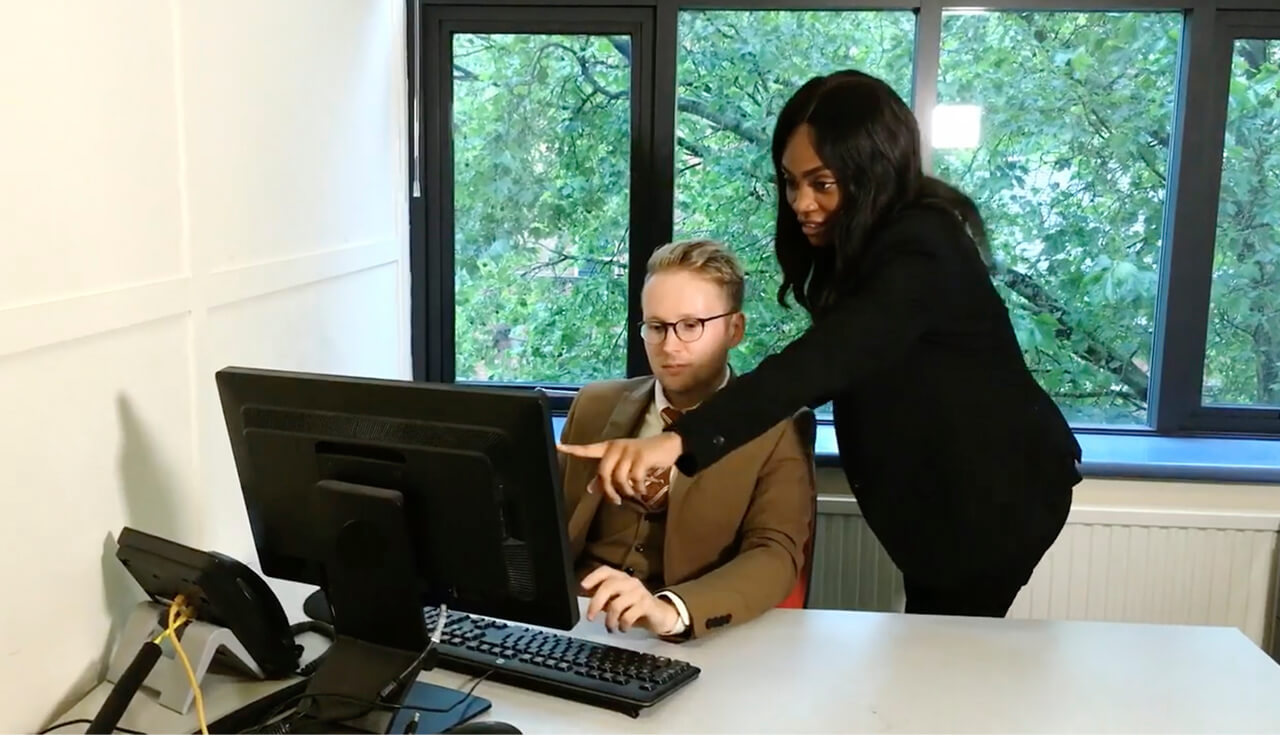 Career Benefits at UPS
Competitive pay

Commission Eligible

Comprehensive Training

Career Growth & Mobility
Benefits disclaimer
Benefits Disclaimer
The benefits and compensation information provided on this website are for informational purposes only. Not every product or service is available or applicable to every employee and the availability of a product or service is subject to change. UPS reserves the right to alter or delete the information provided as required by UPS' business needs.
Get Job Alerts
If you can't find the opportunity you are looking for right now, come and join our Talent Network. Sign up to Job Alerts to receive emails on new job openings and exclusive career opportunity updates.